Hi All From First Choice Blinds,
I hope you all are keeping safe and well. In this time of uncertainty, I would like to share my thoughts and ideas on how to move forward with confidence. First I would like to reassure you that all of our staff at First Choice Blinds are doing everything possible to follow the guidelines in relation to hygiene in the workplace. We have put in place a strict hand washing and surface cleaning policy and we are maintaining a safe distance policy a With this in mind , it is important that we communicate with each other in order to communicate with homeowners and businesses.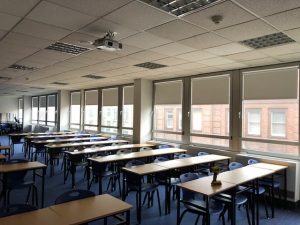 As I'm sure you will agree, people's attitude to hygiene has probably changed forever . At First Choice Blinds our "Motion" system could be a good solution. This will allow the user to control their blinds without touching tassels, chains or fabrics. The "motion" system can also be connected to Voice control which means even the need for touching remote controls is not required. Other options from First Choice Blinds are Smartshade biosafe fabrics. These come in standard, blackout and Pvc. Let me know if you need any samples. We also have the option of Anti microbial control chain.
.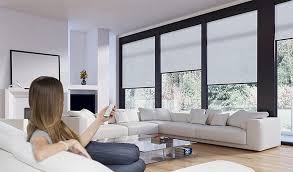 At First Choice Blinds we think the key to the coming weeks and months is finding a way to communicate these different options to potential customers . If there is any way we can help you, please don't hesitate to ask as we are all in this together.
Stay safe