ROLLER BLINDS FOR COMFORT AND STYLE IN YOUR HOME OR BUSINESS
It can be difficult to choose between curtains and roller blinds. Everything depends on your personal taste and needs, the room where you want to hang them, and your desires for the level of maintenance. Roller blinds fron First Choice Blinds are great for the vast majority of rooms in your home. They have many functional benefits. They take up very little space in the room and can be adjusted horizontally to let in a lot or only a little light. At First Choice Blinds, you will find blinds in many different colours, patterns and materials. You can also choose from blinds in different sizes so that the blinds are tailored to your windows.  Whether you're after motorised or manual blinds, duo blinds, daylight blinds or blackout blinds for your bedroom, we have a solution at First Choice Blinds.  Explore our range of quality and affordable roller blinds.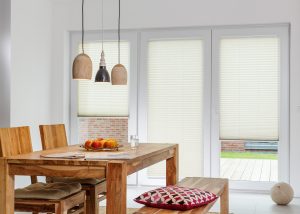 Our huge Roller blind range has a stunning mix of sheer, blackout, plain, printed and woven fabrics for you to choose from. Whether it's just for functionality or to add a more decorative element, there are many fabrics in this range, so you're sure to find a roller blind suitable for any room. Roller blind fabrics can be wipe clean, moisture resistant, blackout and flame retardant. Making your Rollers motorised allows you to adjust the light through a remote control.
Style Tip
Rollers can add a pop of colour to your room, and patterns can give an additional decorative element.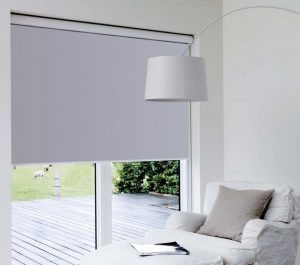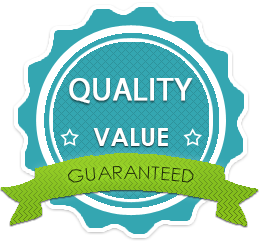 The best quality blinds in Dublin
Being a 100% Irish Family run business we understand this market and with nearly 25 years' experience in the Irish window blind industry there is very little we don't know about blinds. We are supplying the best quality roller blinds, roman blinds, faux wood blinds, Wooden blinds, Vertical Blinds and Coulisse motorised blinds .