Fauxwood Blinds From First Choice Blinds
Fauxwood venetian blinds are fast becoming one of the most popular window treatments for their versatility and uncomplicated design.
Fauxwood blinds simulate the look of real wood blinds but have a different composition that carry some serious benefits to consider.
They are ideal for Kitchens, Bathrooms,all over the home due to their increased moisture resistance and pvc properties.
Equally fauxwood blinds are resistant to heat. Therefore there is a lower risk of fading and warping due to excessive heat from sunlight.
Features
Available in 7 fabulous colour shades, you can create your own personal style by blending your chosen Fauxwood blind with our range of ambient tapes. Due to their resistance to warping, Fauxwood blinds are ideal for high moisture areas, such as bathrooms and also kitchens.
Fauxwood blinds are known for their durability. Manufactured using composite materials, including vinyl and PVC, these blinds can hold up to extended periods of wear and tear without bending, breaking, cracking, or warping. They are also much more resistant to damage from cleaning solutions and liquids. Even better simply wipe clean with a damp cloth
Classic and elegant, Fauxwood blinds are a stunning addition to any home!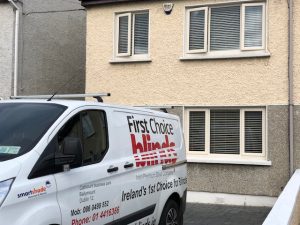 Wooden Venetian Blinds From First Choice Blinds
Our Wooden Venetian collection is available in natural wood finishes or beautiful painted shades.
First Choice Blinds range of Wood Venetians features 16 colours ranging from a selection of white shades including the two most popular – Silk White & Pure White, to two on-trend greys and 9 stained natural wood tones
Renewably sourced from sustainable forests, we make sure that we do not compromise on quality within our range.
Available with or without tapes, in complementary, contrasting or contemporary prints in our 50mm slat width, Wood Venetians are the must-have blind for any home.
All of our blinds are supplied and fitted with a child safety device as standard to comply with EN13120 regulations.
Call us today on 01-4416366 for more information or for a free quote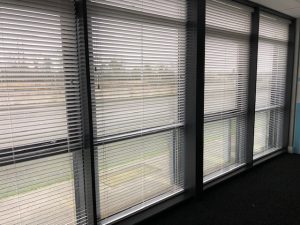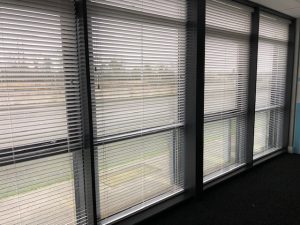 .